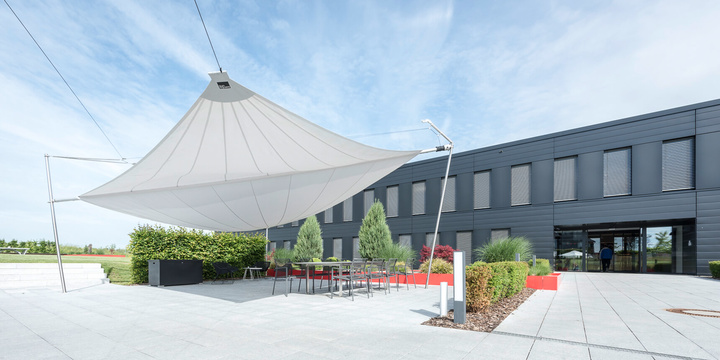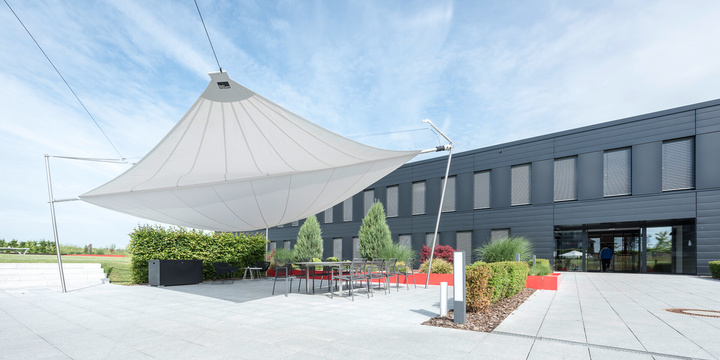 "A story of people whose passionate commitment knows no boundaries and constantly creates something new."
Georg Nicklas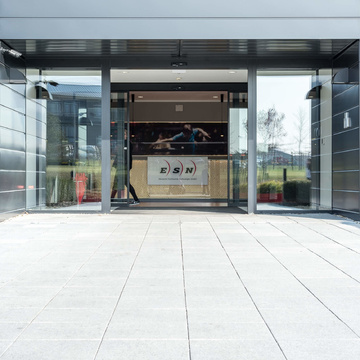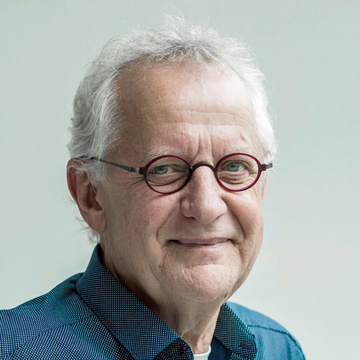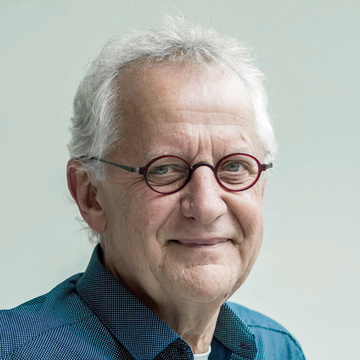 Georg Nicklas – founder and owner
1961: At the age of 11 years during a summer holiday the life of Georg Nicklas was changed by a table tennis table. Nothing better could have happened to him.
1968 to 73:Studies in chemical engineering at the Technical University of Karlsruhe. Robert Koch Award for the best pre-diploma of his graduation class. Promotion to the table tennis Bundesliga with 1. FC Saarbrücken.
1973 to 75: Georg Nicklas does a PhD in natural sciences (Physics, Mechanics) at the University of Saarbrücken. Technical, mechanical and logical thinking has suited him perfectly ever since.
1973 to 81: Georg Nicklas plays successfully in the table tennis Bundesliga for Saarbrücken, Düsseldorf, Altena and Jülich.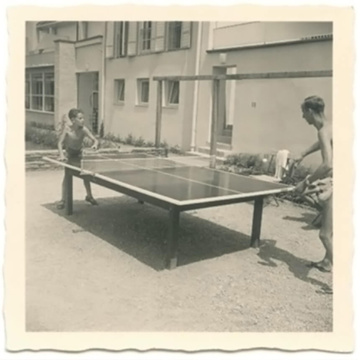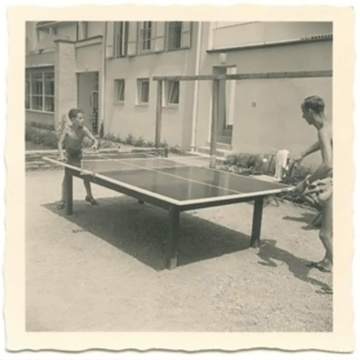 ESN DTT
1991:Georg Nicklas founds ESN Deutsche Tischtennis Technologie GmbH with three employees.
1993: After two years of development, the first table tennis rubbers are launched.
1998:TENSOR technology is born.
2008: The ban on speed glues revolutionizes the sport of table tennis.
Since 2008: ESN has been growing steadily and quickly capturing large market shares. After the ban on volatile solvents in table tennis, it is estimated that around half of all ambitious table tennis players use ESN's technologies.
2012: The move to the new company building is completed.

2013: ESN receives BAVARIA'S BEST 50 award.

2016:The 25-year company anniversary is celebrated together with 190 employees.
2017:Dr. Georg Nicklas joins the Supervisory Board. At the same time Dr. Hans Persson (former head of Supervisory Board) becomes CEO.
2020: The foundation "R&GN Familienstiftung" becomes the new owner of ESN.