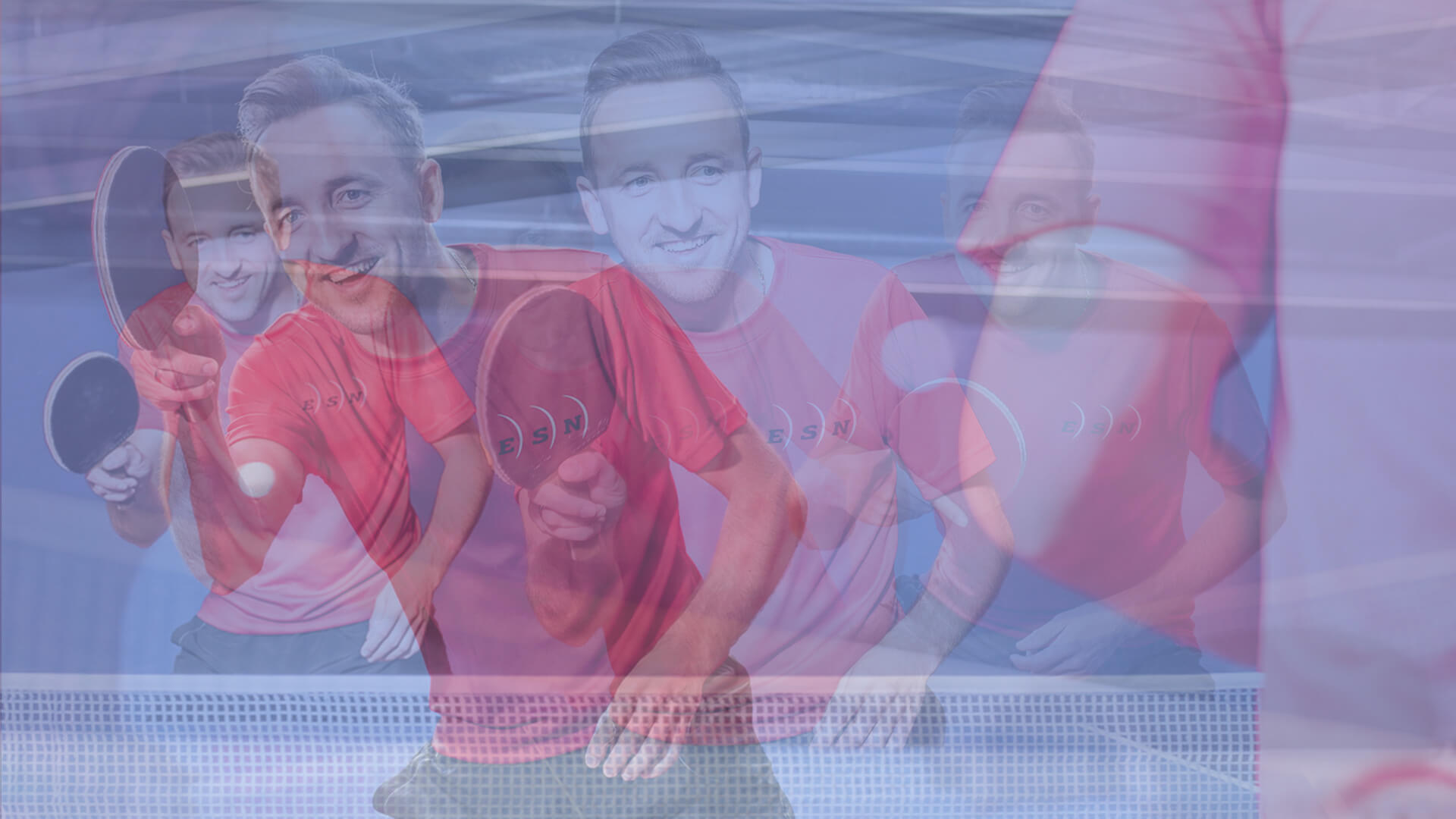 Table Tennis
Innovation
Passion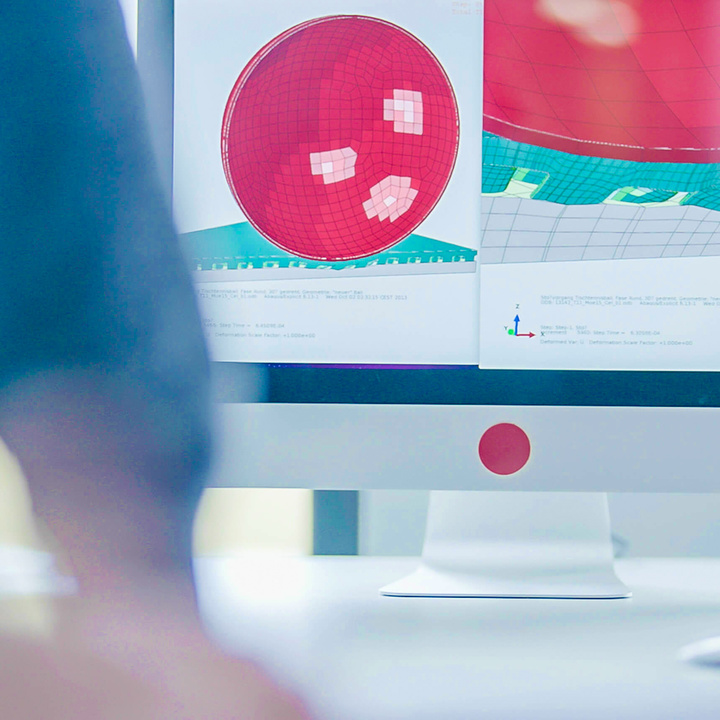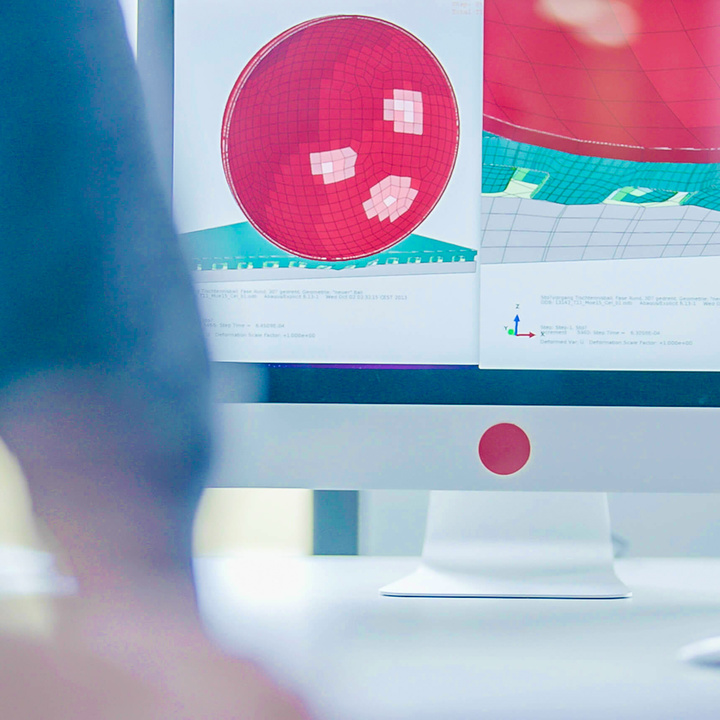 Developer and manufacturer of table tennis rubbers
We are one of the world's largest and most innovative producers of table tennis rubbers for club and competition players and are exclusively active in the B2B sector. We supply leading table tennis brands with tailor-made products, which reach the sports-enthusiastic final consumer via specialist dealers.
We work with our customers on the continuous development and improvement of our technologies, with the aim of bringing innovative table tennis rubbers to the market which meet the individual needs and requirements of the players.
ESN Deutsche Tischtennis Technologie GmbH
Since we began, in the early 1990s, the number of staff has grown from three to about 220 employees from 15 nations today. At our company headquarters in Hofheim, Lower Franconia, all departments are united under one roof: from research and development to production and customer support.
This guarantees good networking and personal collaboration. The good cooperation between the individual departments as well as the self-responsible action and thinking of all employees are the main pillars of our success. The result are exceptional quality products "Made in Germany" manufactured with competence and passion.