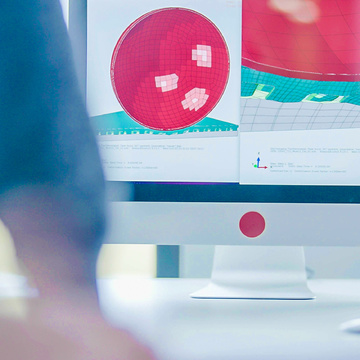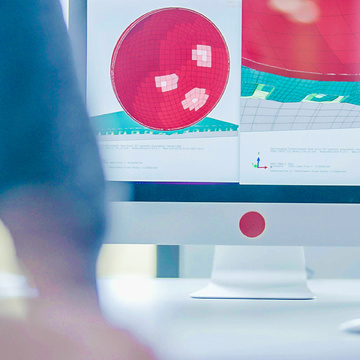 Knowledge work and the opportunity to grow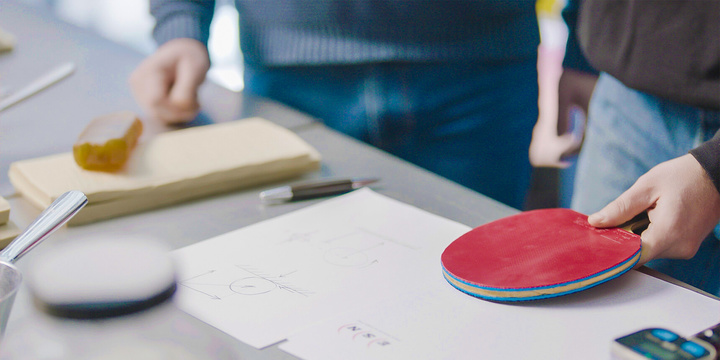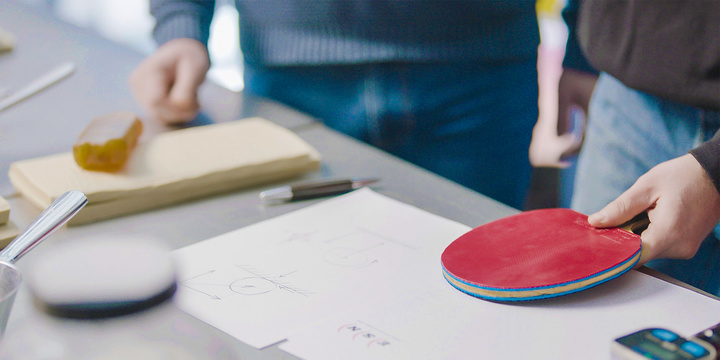 The choice of the correct table tennis rubber is of great importance, because it can effectively support the playing style.
Technology and Innovation
As one of the world's largest developers and manufacturers of table tennis rubbers for club and competition sports, we offer renowned table tennis brands tailor-made rubbers with unique playing characteristics. In our effort to help shape the future of table tennis we have always combined competence in both table tennis and technology as the driving force for innovation.
Together with our customers, we are continually improving our technology in order to develop innovative and technically sophisticated table tennis rubbers and also to meet individual customer requirements. Sustainable, innovative products, production methods and processes for the well-being of employees and customers are the core purpose of our work.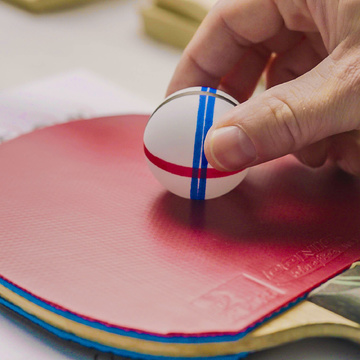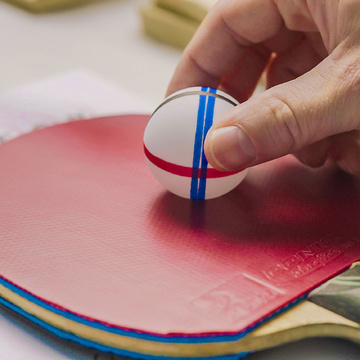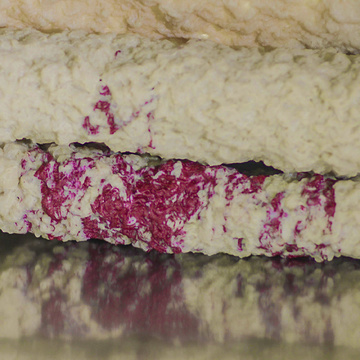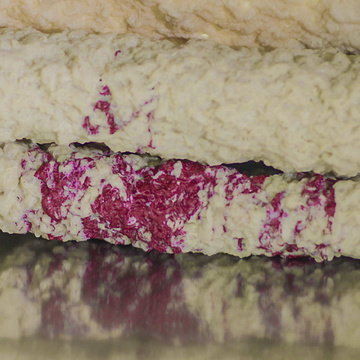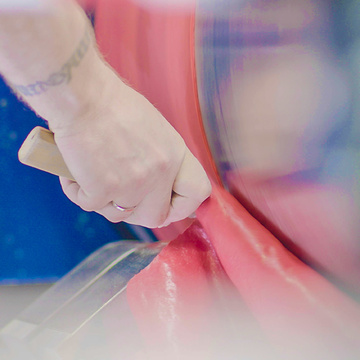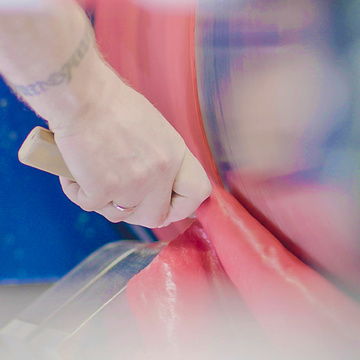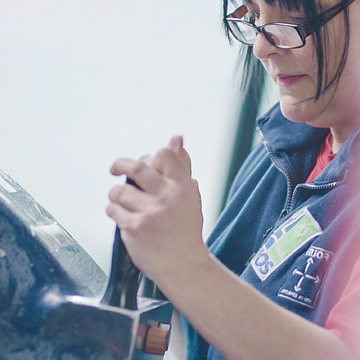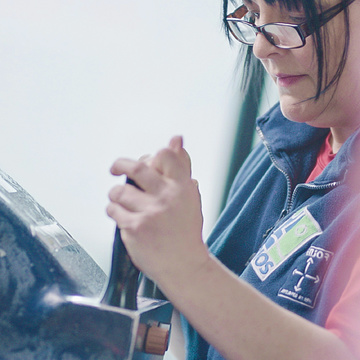 Development
Our Development Department is the heart of the company:
extensive know-how in rubber technologies
continuous development and improvement of existing rubbers together with our customers
fundamental technology development for new, innovative products More info
our own development department with chemists, physicists, process engineers and computer scientists
supported by a team of laboratory workers and sample manufacturers
Production Process
Our entire production process is constantly refined and improved:
Mixing the rubber
Extruding
Vulcanization
Production of the rubbers
All rubbers developed are tested for playing properties by means of innovative testing technologies and our test players. In this way, we receive feedback directly, which enables us to continually optimize the rubbers as well as the development methods.